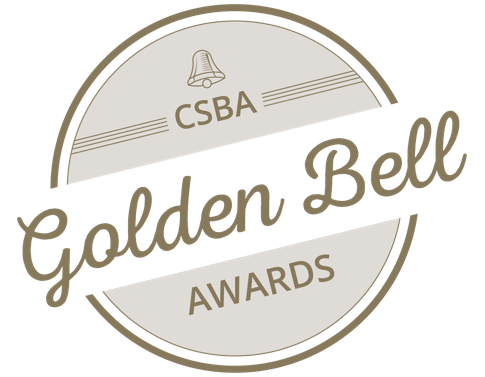 Desert Sands Unified SD received a
CSBA Golden Bell Award for
utilizing PSSTWorld to successfully
intervene on bullying, suicide
and other serious safety incidents
PSSTWorld - Promoting Safer Schools Together
PSSTWorld is available to all schools and school districts.
PSSTWorld is an affordable, decisive & award-winning online safety tip reporting tool (Report It!) that allows students (as well as staff & parents) to report safety concerns directly to school safety teams. Reporters have the option of remaining anonymous if desired.
One fee means that all schools in your district are connected in a cohesive, cost-effective manner. We manage the website. You get the grassroots safety tips. You reap the reward of improved school culture & climate.
Our PSSTWorld User Manual™walks you through proven methods of popularizing safety tip reporting in your schools, district, and community. 
Our PSSTWorld User Manual™provides safety teams with proven strategies to address dangerous reports and situations. 
Report It! safety tip line allows students to report bullying, cyberbullying, abuse, physical threat, drug/sex/weapons crimes, suicide/suicidal thoughts, vandalism, the threat of school attack and other dangerous incidents.
Report It! tips are collected by designated school safety teams at one central source. Corrective action is delegated from one central source. No more confusion. No more delays. Communication between students, staff and parents is organized, popularized and maximized!
What is any one student's safety and comfort worth?
How much could your district save on vandalism costs alone? 
PSSTWorld pays for itself... and much much more!
Contact Us now or email info@psstworld.com for more information, or to have PSSTWorld set up in your school or district (Setup & Launch is complete with weeks!).
 We look forward to helping to influence a culture of safe and respectful learning in your school or district!
PSSTWorld is operated by our school safety partner, SST